1. Mexico has incredible weather, amazing natural beauty, and friendly welcoming locals. Get ready to rest and relax on a wonderful vacation surrounded by kind and genuine people.
When you arrive, be ready to decompress and make the most of your vacation in paradise.
2. Airports in Mexico are modern, clean, and efficient. These days, airports in Mexico are well suited to receive travelers from all around the world.
Most airports in popular tourist destinations in Mexico are modern buildings equipped with all the conveniences travelers need including a variety of shops, restaurants, bathroom facilities, and even onsite medical staff.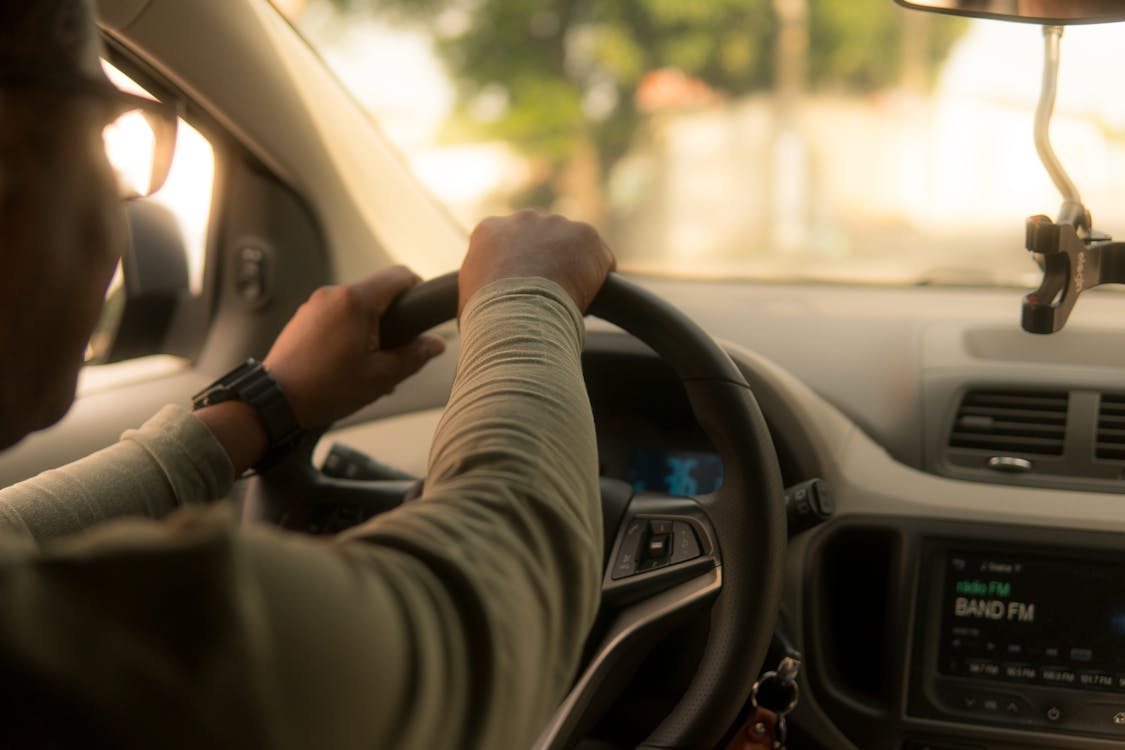 3. If you need help ordering a taxi or finding your hotel shuttle, there are onsite airport staff that are ready to assist travelers when they arrive.
If you have any questions, head to the Information Desk or ask any airport staff member who will be glad to help you as needed.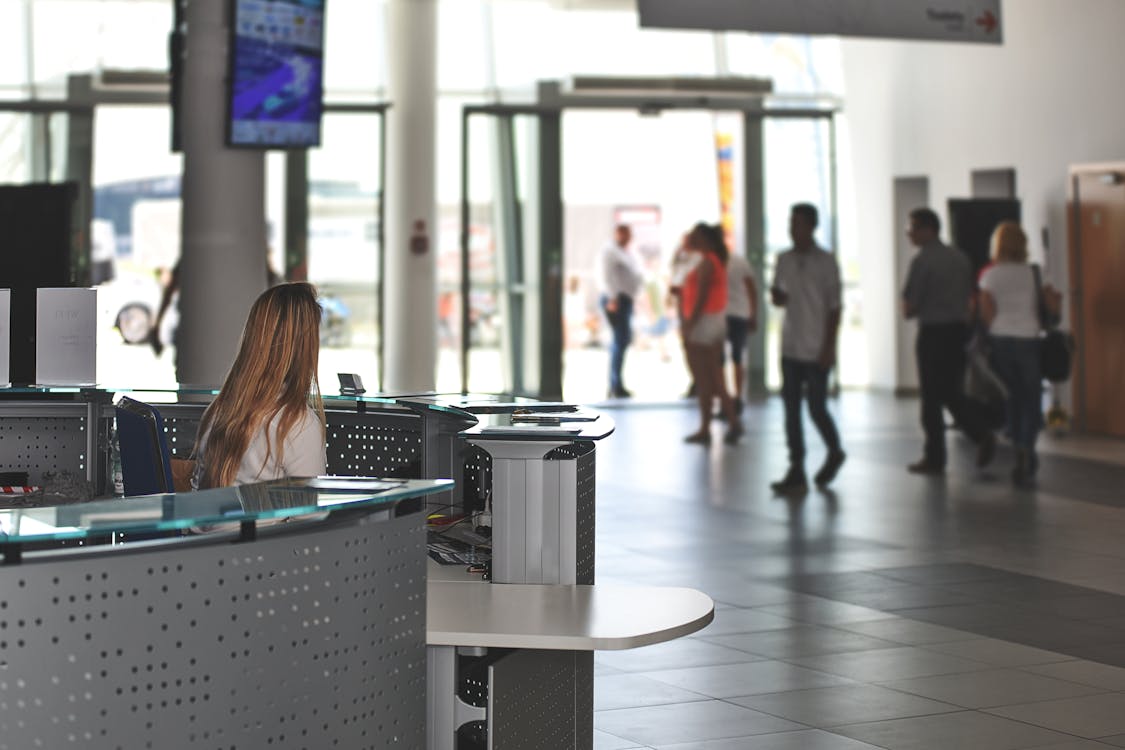 4. COVID safety and sanitation protocols are in place to keep travelers safe. Despite the challenges of the COVID crisis, businesses in Mexico are well equipped to safely receive visitors.
From safety measures in place at the airport to local businesses, you will find it is easy to have fun in Mexico while still staying healthy.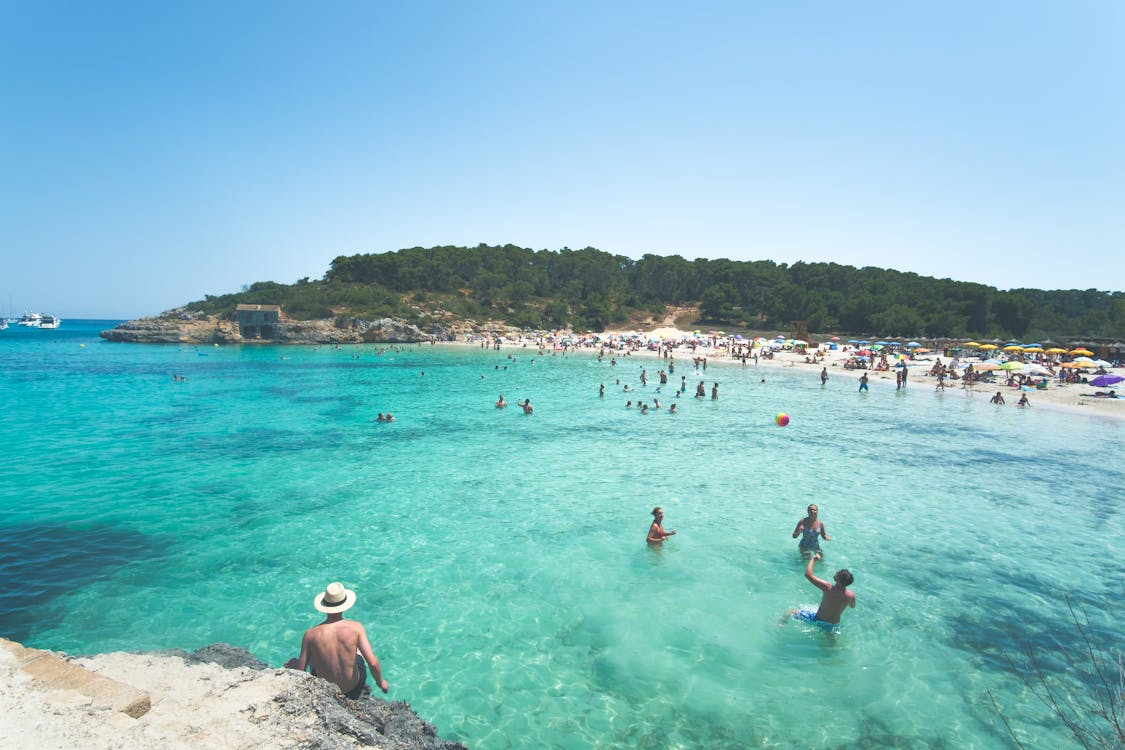 5. If you're interested in booking tours, renting a car while in Mexico, or arranging a taxi transfer to your hotel or resort, you can do that at the airport.
Once you pass through Immigration and customs, you will encounter airport staff that work for various tour companies as well as taxi and rental car companies, too. Feel free to stop and get information on the area's best tours to enjoy during your vacation in Mexico.
So before you start packing for your trip, consider these things to have an amazing travel experience and stay safe.