Are you curious about learning more about timeshares? Timeshare ownership is also known as a vacation club membership – In this post you will learn about Pros and Cons of Buying a Timeshare-
While vacationing in Mexico, many travelers decide they want to buy a timeshare so they can have a comfortable and enjoyable place to spend quality vacation moments with their loved ones.
Since members get to prepay for future travel at low, locked-in rates, they save money over time as the cost of traveling is constantly on the rise. In Mexico, one of the best timeshare providers is the Villa Group Resorts.
We are an award winning provider with luxury resorts in top locations including:
Cancun
Cabo San Lucas
Puerto Vallarta
Islands of Loreto
Riviera Nayarit
Contact us today to book a vacation and learn more about our exclusive vacation club. Meanwhile, if you'd like to learn more about the pros and cons of buying a timeshare, keep reading below.
Pros of Buying a Timeshare
To start with, in 2023 there are many pros that come with buying a timeshare. When you have a limited amount of time to vacation, you don't want to waste a minute by selecting a hotel or resort that does not meet your standards.
To solve this dilemma, many people decide to buy a timeshare so they know they can always expect a consistent level of high quality amenities, services, and accommodations.
Plus, many travelers enjoy the comfort and familiarity of returning to the same resort each year to create new memories where they are received like family by staff.
Generally, with Mexican timeshares, members will receive the right to use one or more units for a specific number of weeks during a certain number of years.
To join, people have to pay an initial purchase price and periodic maintenance fees as well as sign a timeshare contract.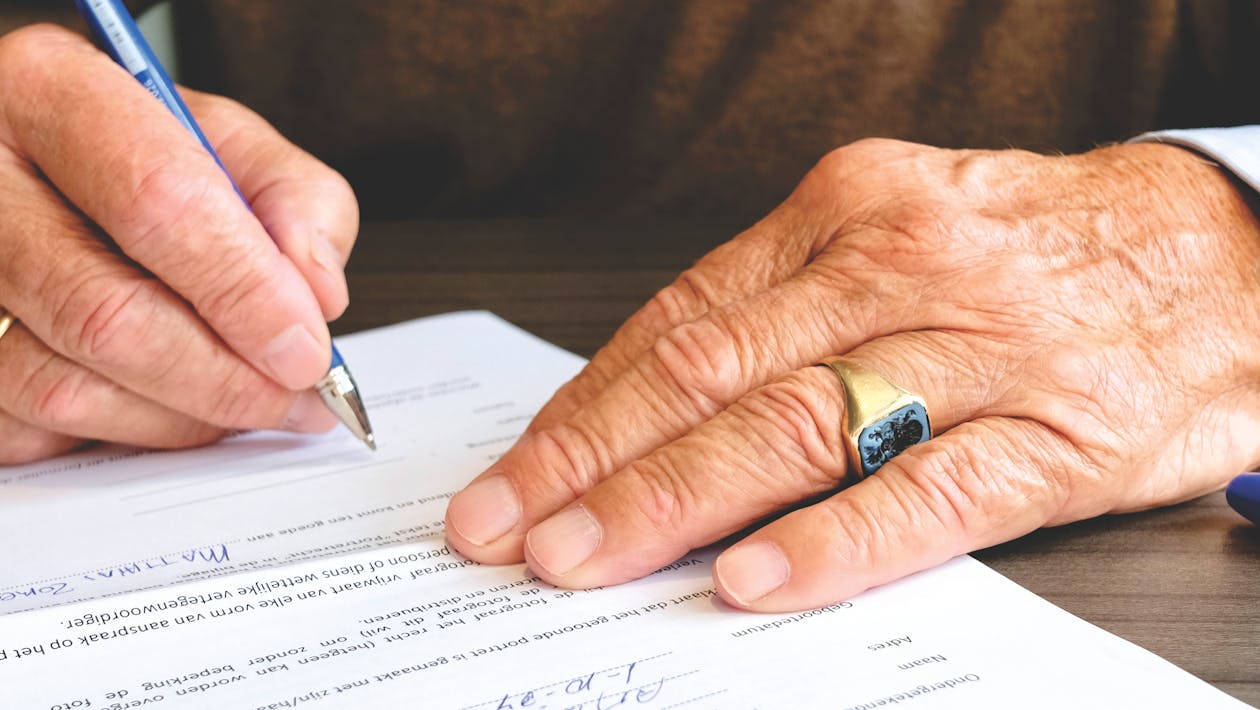 Cons of Buying a Timeshare
While timeshares in Mexico are a good buy if you invest with a reputable provider, there are a few downsides. For example, unlike real estate, timeshares do not appreciate over time or gain value.
Also, timeshares cannot be canceled except during the rescission or cooling off period which is usually between three and fifteen days after the contract is signed.
After that, owners are unable to sell it down the road if you change your mind. However, most timeshare owners really enjoy long term savings when they buy a timeshare.
Also, they are also able to enjoy a higher level of luxurious accommodations that they may not have been able to afford otherwise.
Among the experiences associated with timeshares, more than nine in ten owners rated both the location of their home resort and their home resort overall as excellent or very good.
This article may interest you: Mexican Vacation Club Dues: Rules To Know
Timeshare Expenses
Who is buying timeshares in 2023? The latest studies show that among owners who have bought in recent years, the median age is 39 so younger families are seeing the value in buying a timeshare.
In terms of how it works, all timeshare resorts charge share owners annual fees for maintenance, utilities, and taxes.
In general, annual fees tend to be in the $300 to $400 dollar range.
These fees are required to be paid whether the timeshare owner uses the property or not. In addition, maintenance fees are fees paid by timeshare owners that are used to cover the cost of operating and maintaining the timeshare property.
For example, these fees typically include taxes, insurance, upkeep, and other related costs. Regular maintenance fees may increase over time as well to ensure that the property and amenities are always in perfect condition for owners.
If you want to have the feel of a vacation home without the full financial investment of buying a stand alone property, buying a timeshare in Mexico could be right for you.
In order to see if you are eligible to join, sign up to attend a timeshare presentation with a reputable timeshare provider such as the Villa Group Resorts.
We are proud to have 4 decades of proven experience in the industry and thousands of satisfied timeshare owners. Currently, we have 10 luxury resorts located in Mexico's most sought after destinations.
Depending on availability, club members can visit different resorts to mix up their vacations. Ready to learn more? Call us at the Villa Group and sign up for a timeshare presentation and property tour.
Right now, we have all-inclusive travel deals on sale so you can enjoy a great vacation and learn the perks of timeshare ownership, too.